For
Carryout

, call (303) 438-7197 to place your order



For

Delivery

use Doordash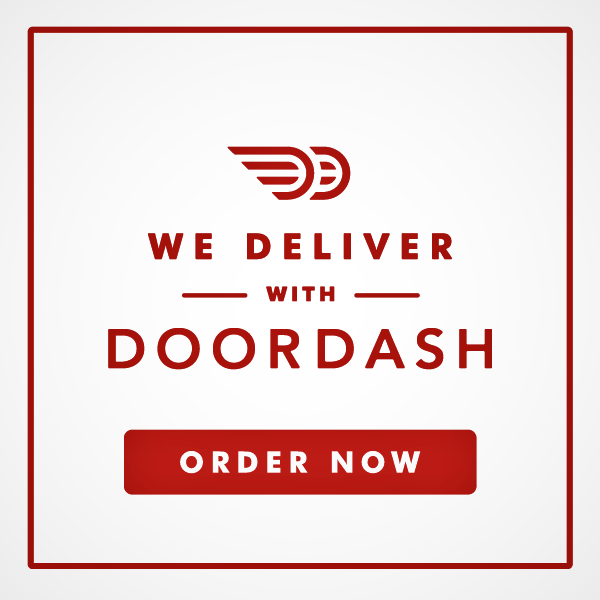 We are currently partnered with Doordash for all deliveries.
Click Here To Order Now!Click Here To Order Now!
We recommend for TOGO orders, that you reboil your broth at home via stove top. Temperature wise, its different from kitchen to table compared to kitchen to home.

Fact: "to actively kill the virus you need temperatures of around 60°C (140°F)" according to Professor Sally Bloomfield at London School of Hygiene and Tropical Medicine
Solution: Be sure to boil your take-out/delivery Pho broth, which will be 100°C (212°F), and pour the boiling soup into your noodles and beef/vegetables. Enjoy

Please standby while we work on improving our website, online ordering, and overall restaurant!