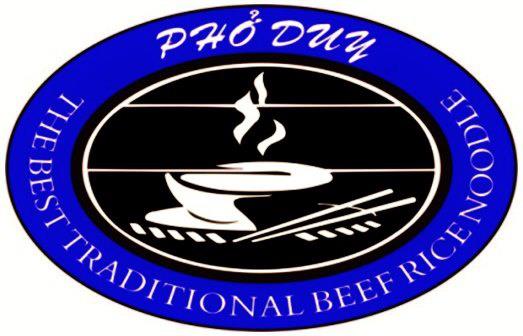 We are a family owned Vietnamese Restaurant that has been opened for 15 + years.
We have served and will continue to serve our faithful customers in Broomfield for many more years to come!
Just like all businesses during the Pandemic, we went through some struggles, turnover, and change.
But what did not change is the ownership! What will change is any aspect that we feel will improve the restaurant!
How the restaurant used to be BEFORE, does not reflect how the restaurant is NOW or will be in the FUTURE (Seems Obvious, right? Lol)!
Thank You to all the customers that are understanding, supportive, and do not take things personally!
Pho is just Phood and food expires, but showing love lasts Phoever!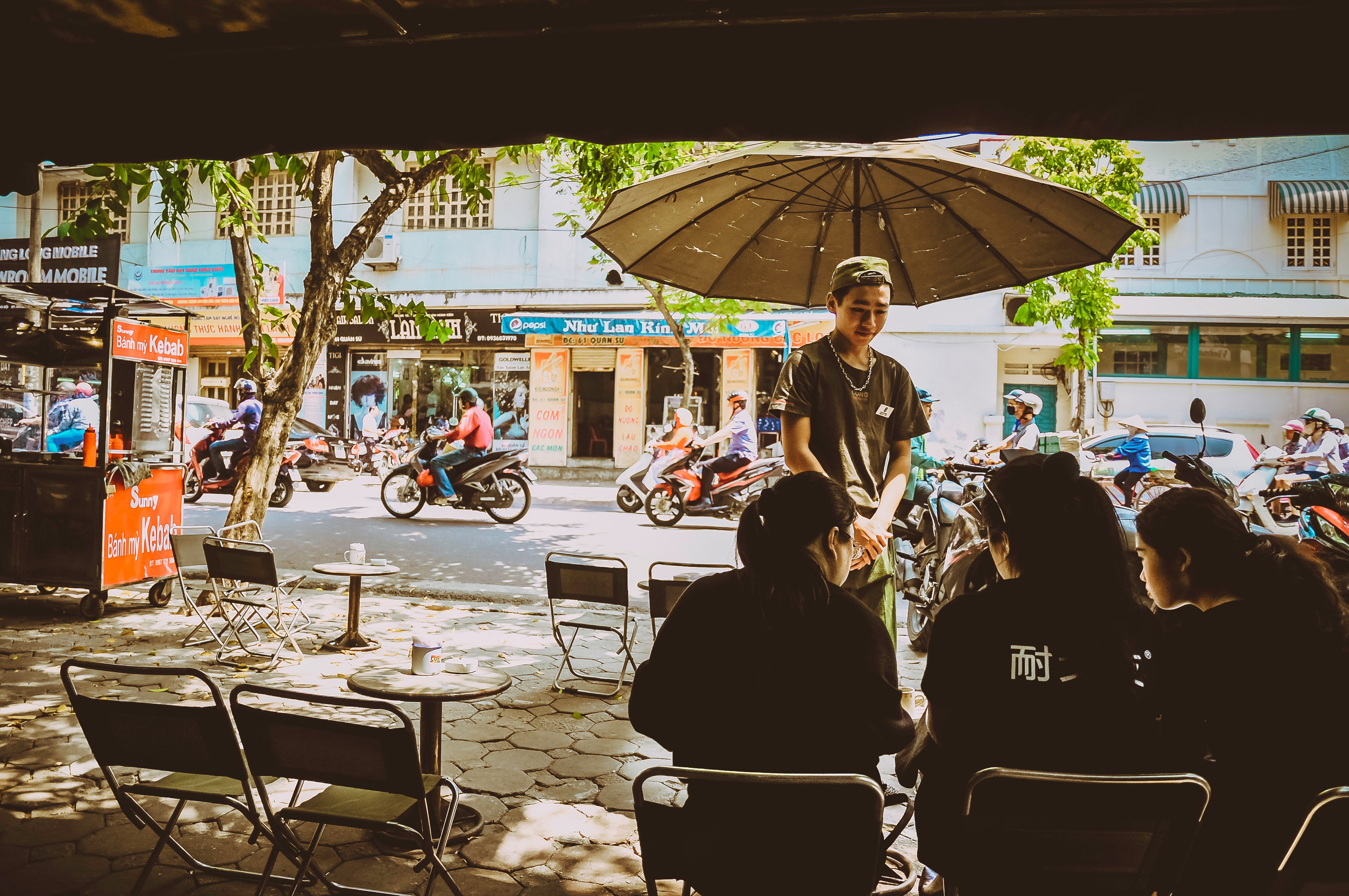 "This is some of the best Pho around town, No CAP on a stack."
- Unbiased guy
"The food comes out super fast, I can taste the Speed Phorce, it has great quality. It needs to be studied at Star Labs."

- Barry Allen
"This Pho, will be in Rush Hour 4"
- Jackie Tucker
"This Pho, Pho real changed my life and my outlook on the world"
- Kung Fu Kenny